Announcement and Interviews
Interviews- TrineDay: The Journey, Coin Stories with Natalie Brunell, and TLAV Daily Wrap Up.
I had a cold most of this week, so the new podcast originally planned for this week will be out next week. I will be talking with Edmund Berger, who was my amazing research assistant for my upcoming book One Nation Under Blackmail, about Jeffrey Epstein's White House visits and, specifically, the man he met with there - Mark Middleton. Also, next week we will be launching a new investigative series by myself and UH contributor Iain Davis on the UN's Sustainable Development Goals.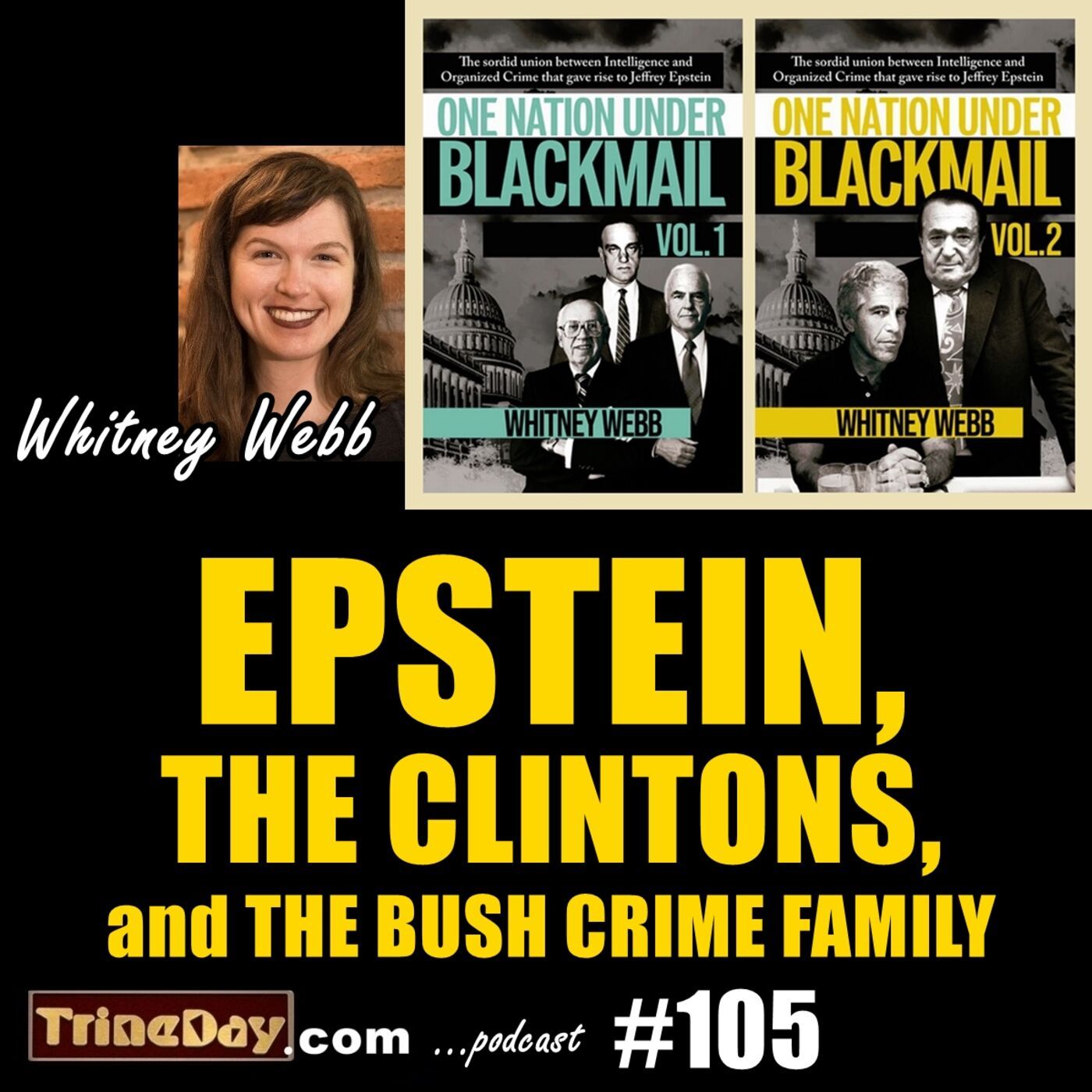 TrineDay: The Journey Podcast
Whitney joined TrineDay publisher Kris Millegan to discuss some topics from her upcoming book including Epstein's many visits to Mark Middleton at the Clinton White House, Middleton's alleged suicide this year, other suspicious deaths of Clinton people, like commerce secretary Ron Brown, how the Clintons are basically lieutenants in the Bush Crime Family, and the folks in the shadows who have long worked to "rule the world" through China.
---
Coin Stories with Natalie Brunell
---
TLAV
Daily Wrap Up: England Bans COVID Jab For Under 12 & Quebec Admits COVID Severity "Less Than Flu" For Children.
---