Event Speech and Interviews
Transcript from Whitney's speech at CHD conference. In-studio interviews with PBD Podcast and The Glenn Beck Podcast.
---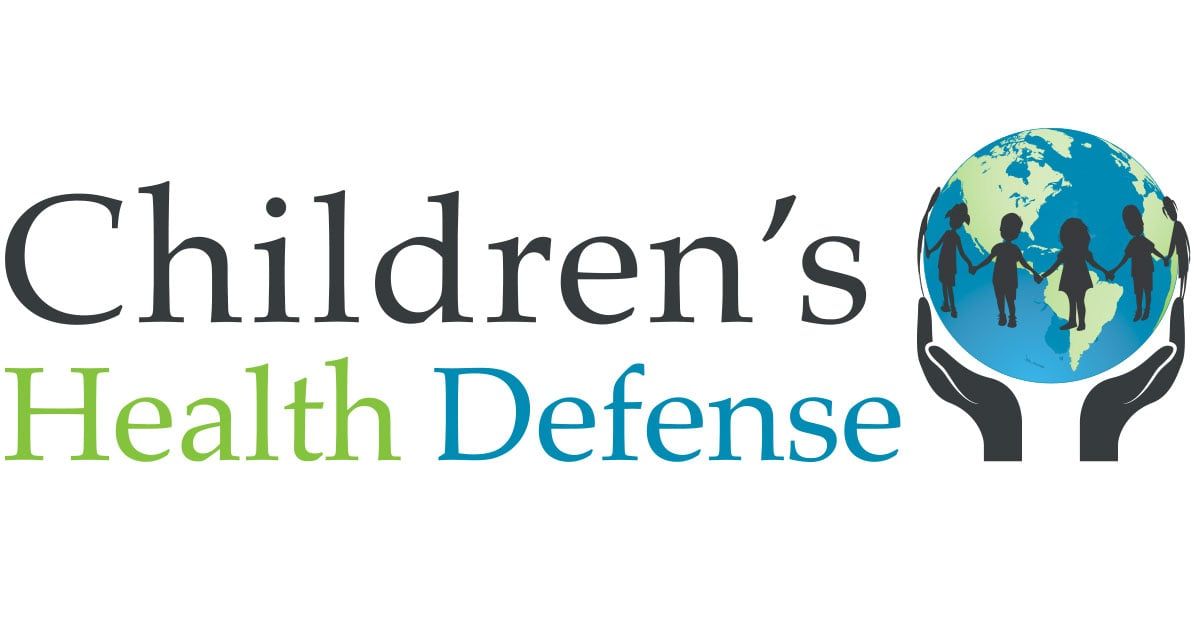 Journalism in Crisis: The War on Dissent
Transcript of speech given by Whitney Webb at Children's Health Defense conference.
Thankfully, for government agencies seeking to "weaponize" the truth and stamp out dissent, the truth is not as easily manipulated and distorted as they may think.
---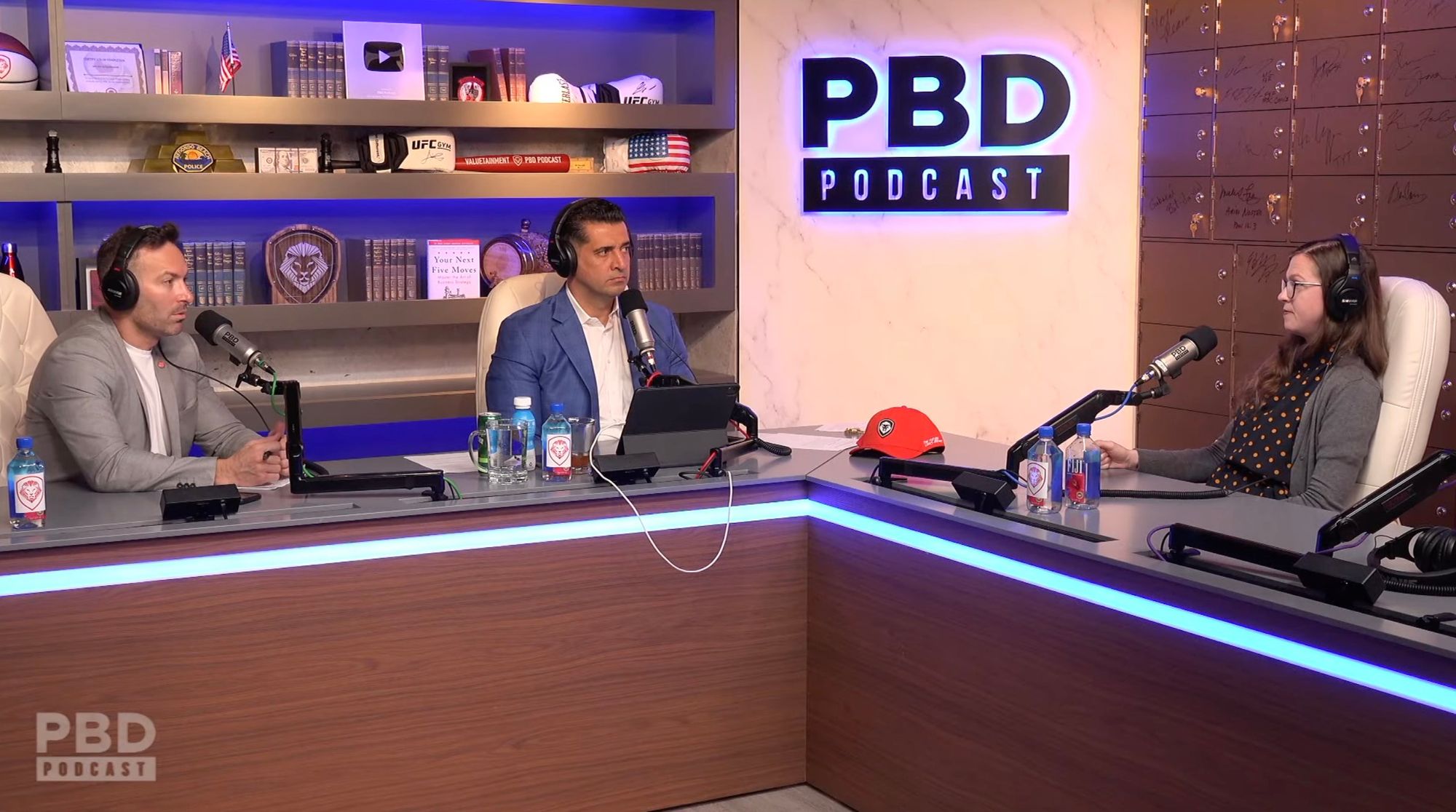 PBD Podcast
Whitney joined PBD Podcast for an in-studio interview about Jeffrey Epstein.
---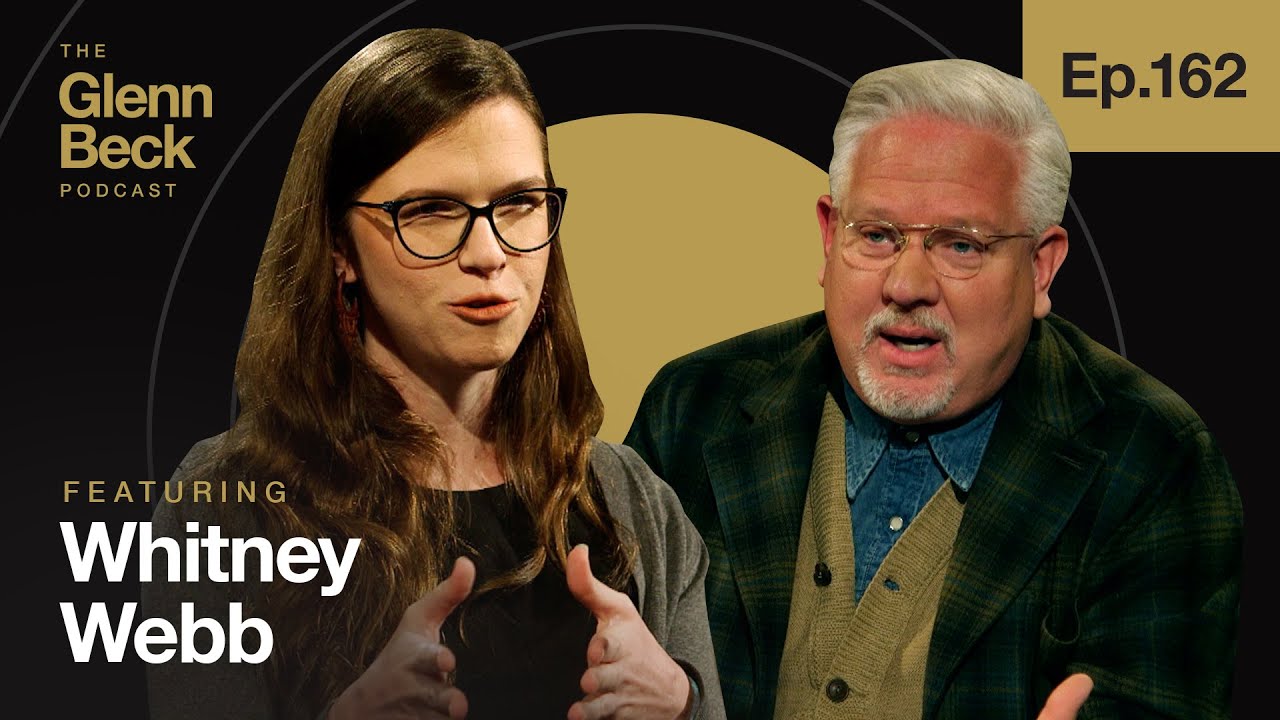 The Glenn Beck Podcast
Whitney joined Glenn Beck in-studio to discuss One Nation Under Blackmail. Interview is also available as a podcast.
---