New Podcast, Interview, and Speech
New Podcast- The War on Dissent with Gareth Icke. New Interview - The Corbett Report. Video from speech at CHD Conference.
---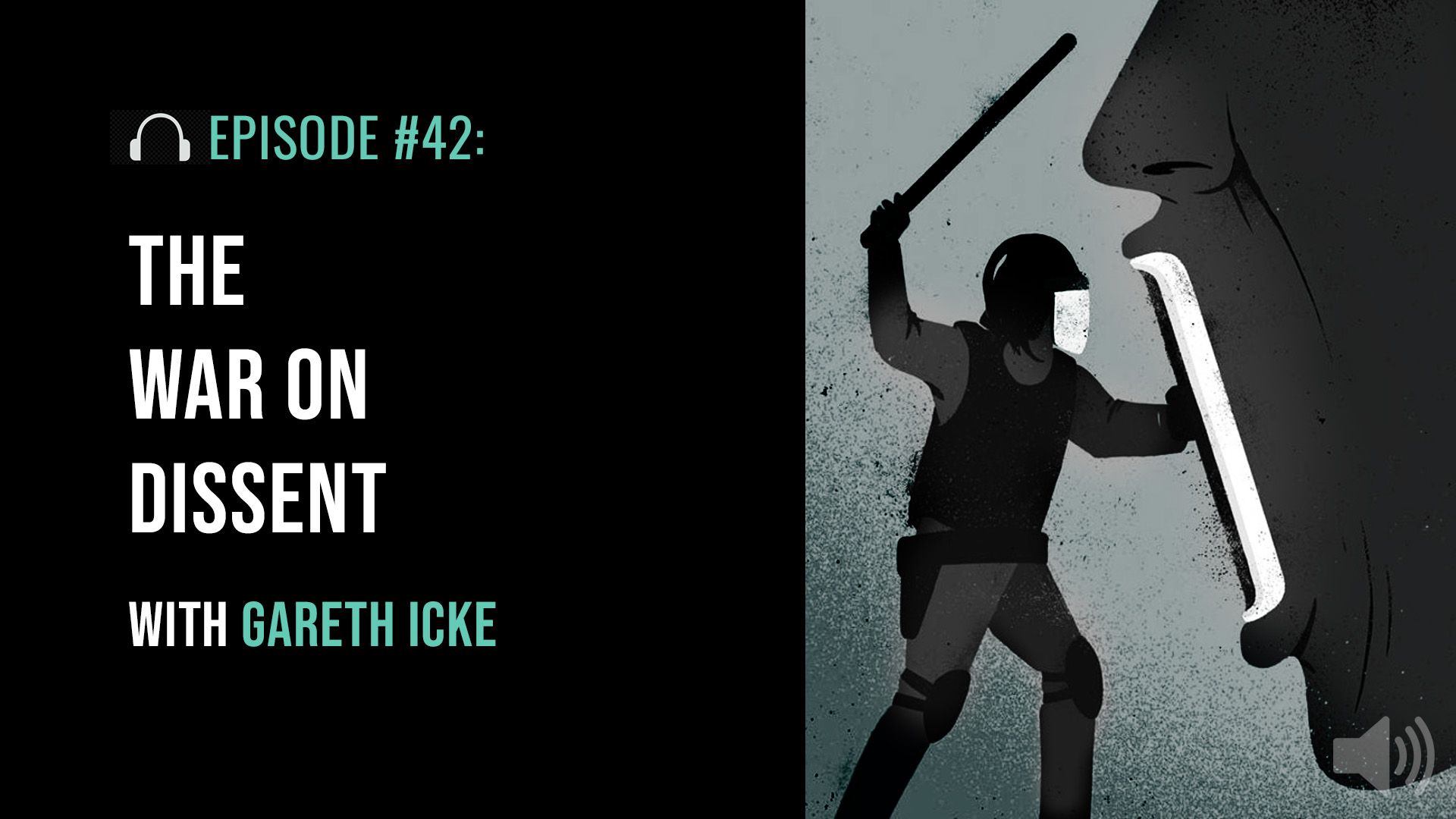 The War On Dissent
Whitney is joined by Gareth Icke to discuss censorship, free speech and how many "democratic" governments are moving to equate inconvenient speech with terrorism.
Podcast is available on all podcast platforms.
---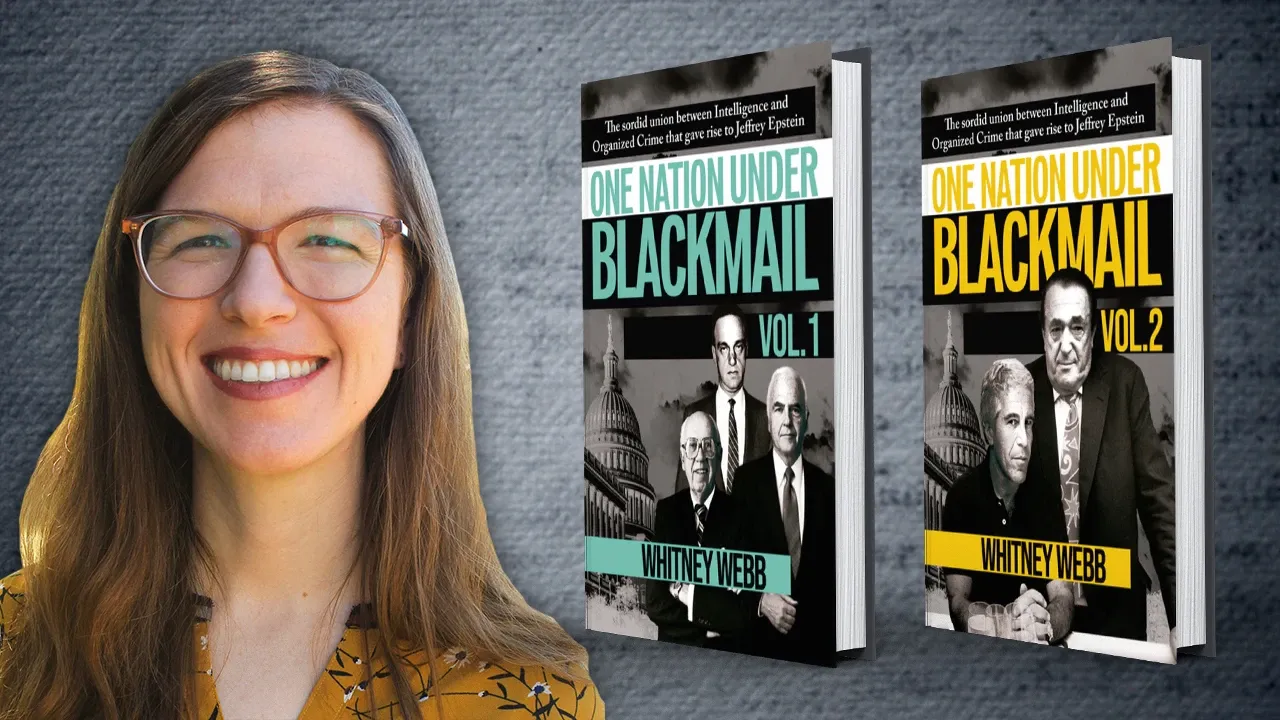 The Corbett Report
Whitney Webb joins James Corbett once again, this time to discuss her new book, One Nation Under Blackmail. In this conversation, Webb and Corbett dive into the sordid tale of Epstein and his compatriots and begin to unravel the incredibly complex web of the intelligence/organized crime/blackmail syndicate.
---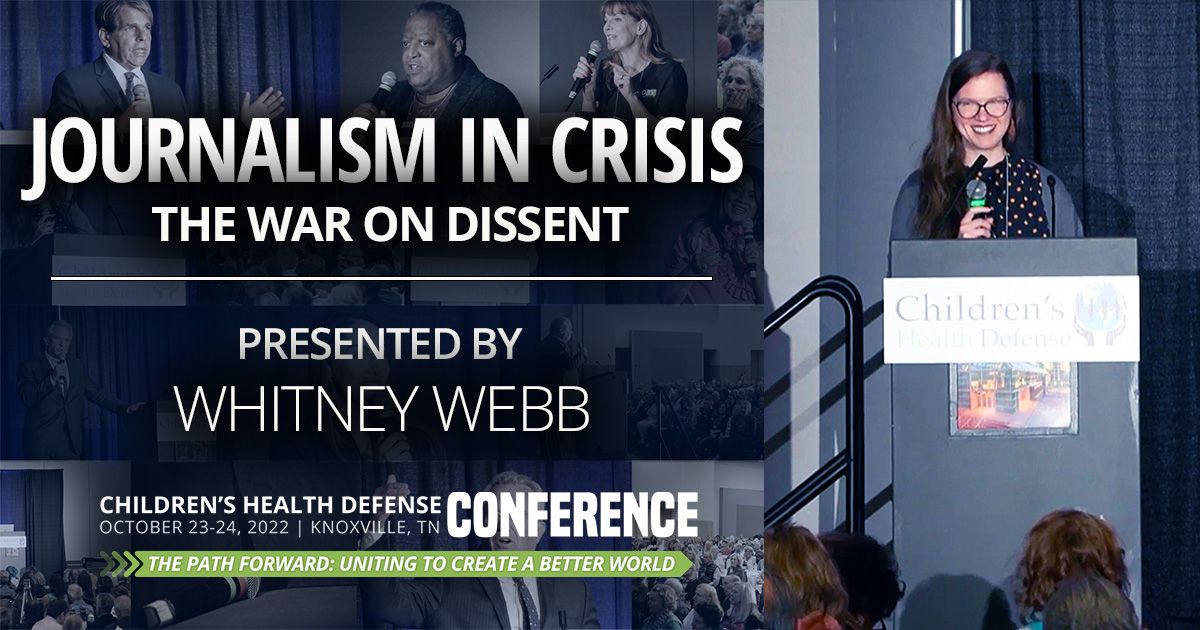 CHD Conference
Whitney spoke at the Children's Health Defense Conference 10/24/22.
---