New Article and Interviews
Article - SDG7. Interviews - Redacted, Dark Journalist, Media Monarchy.
---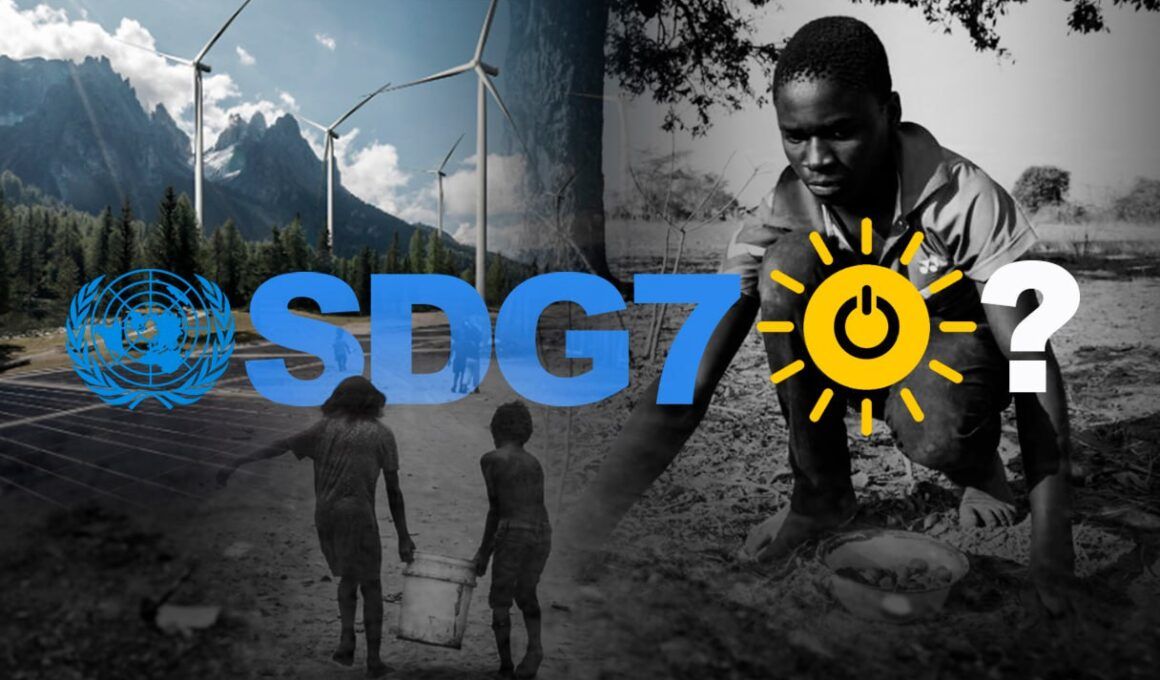 SDG7: The Impossible Energy Transformation
NEW - Iain Davis explores whether the stated purpose of the UN's SDG7 to "ensure access to affordable, reliable, sustainable and modern energy for all" fits with the actions of its stakeholders and public-private partnerships.
---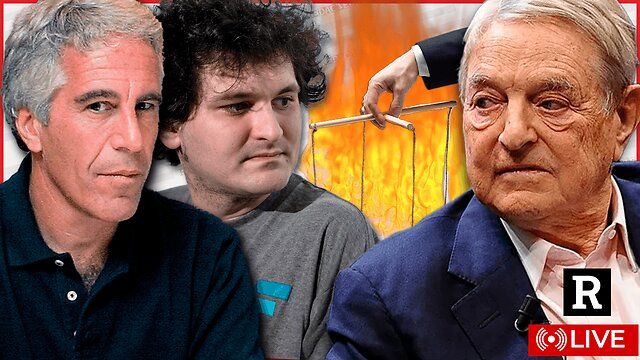 Redacted
Whitney joins Redacted to discuss the recent Virgin Islands lawsuit and FTX. Interview segment starts at 1:21:43.
---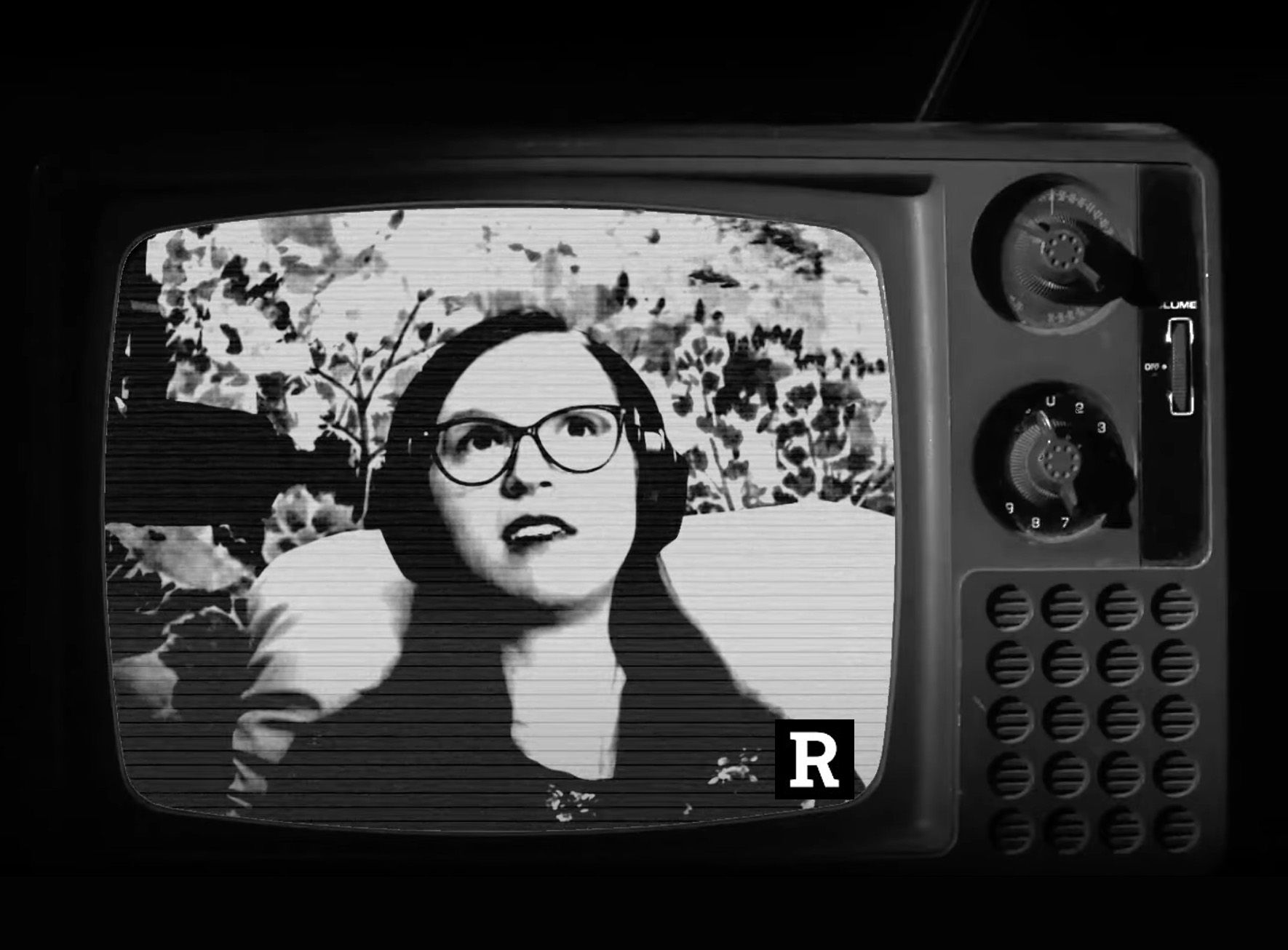 Redacted
Whitney sits down with Redacted's Clayton Morris for a dense conversation about her bombshell new book on Jeffrey Epstein's deep connections to the world's biggest power players.
---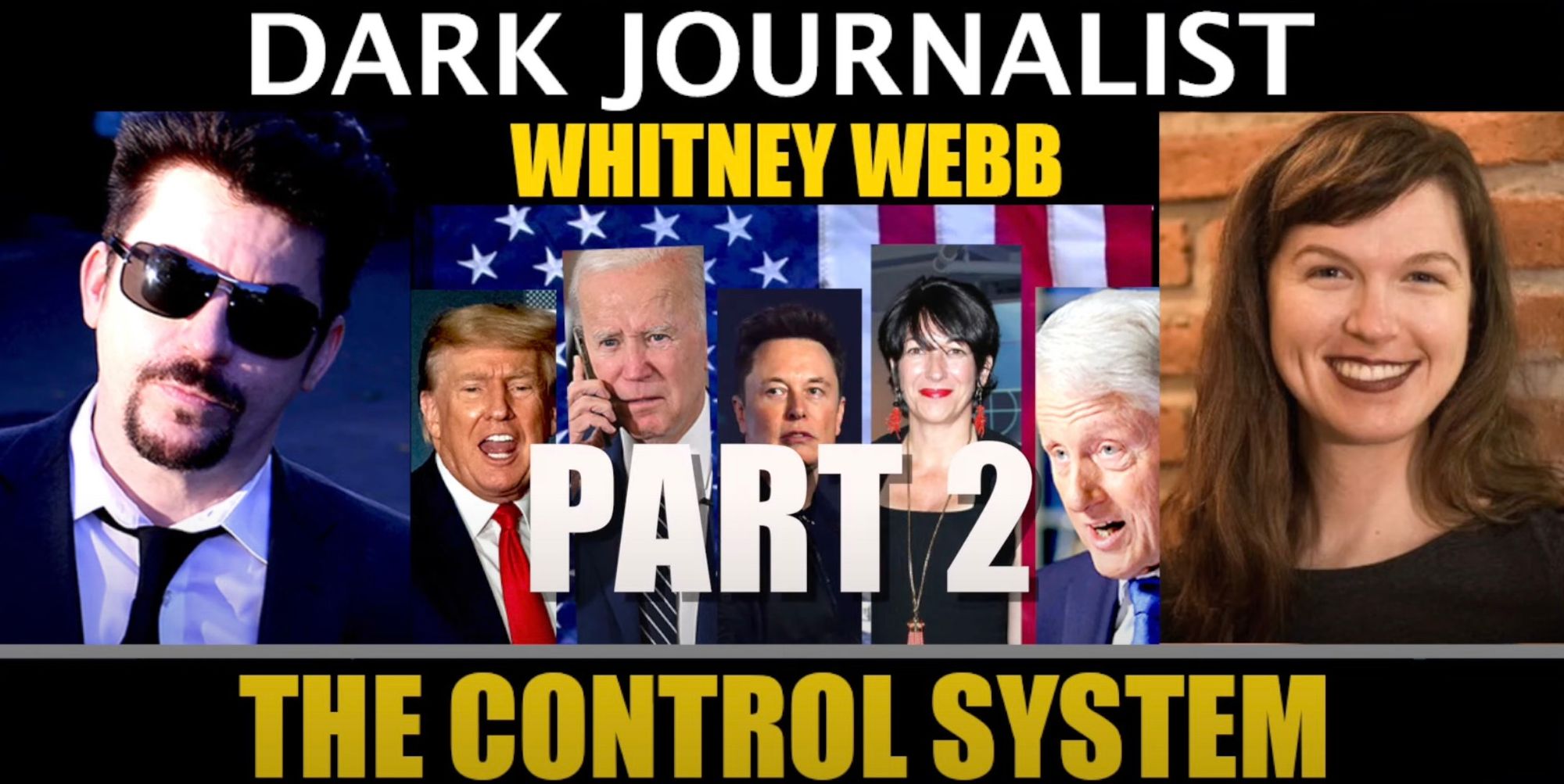 Dark Journalist
Part 2 of Whitney's interview with Dark Journalist is out now.
---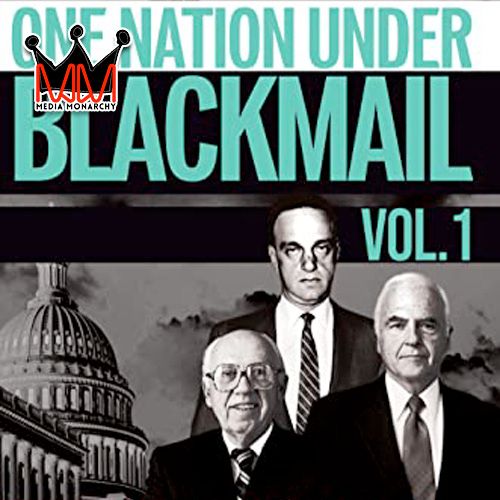 Media Monarchy
Whitney joined Casbot from Media Monarchy to discuss One Nation Under Blackmail and Danny Casolaro and the Promis scandal.
---