New Article, Podcast & Interviews
Article - Black Hand: A Song for Esmeralda. Podcast - Jeremy Farrar and the WHO with Johnny Vedmore. Interviews - Stay Free with Russell Brand and The Convo Couch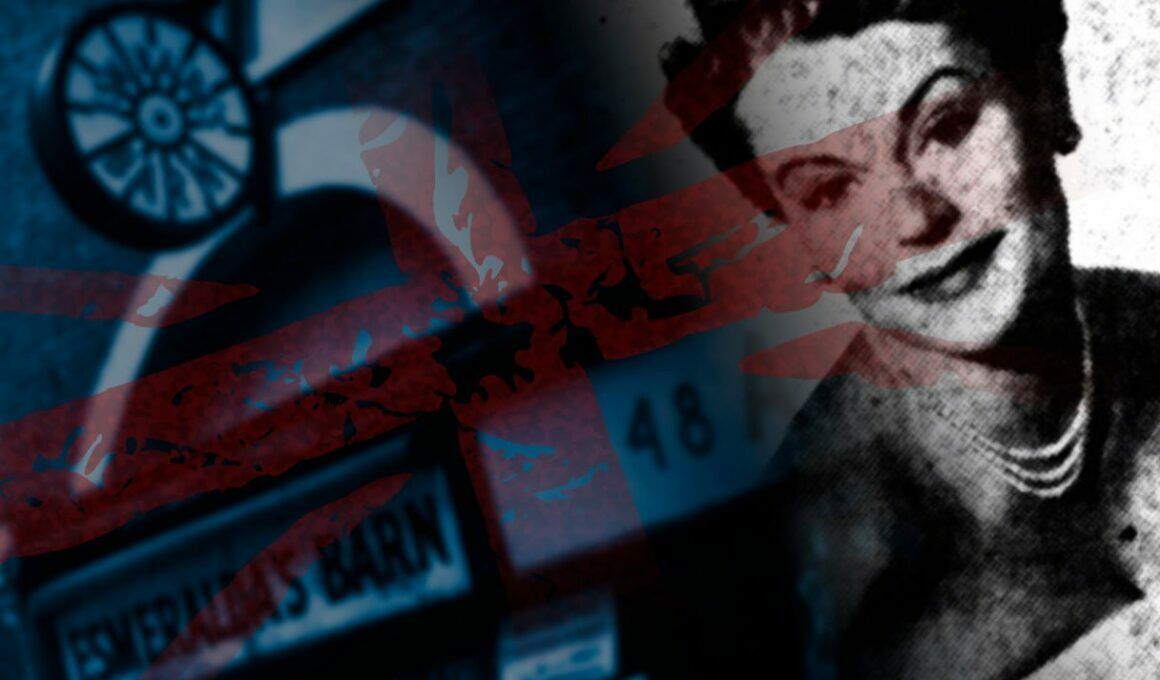 Black Hand: A Song for Esmeralda
How the death of the Queen of Night Clubs in London triggered a series of events that would later lead to the downfall of the British Government.
---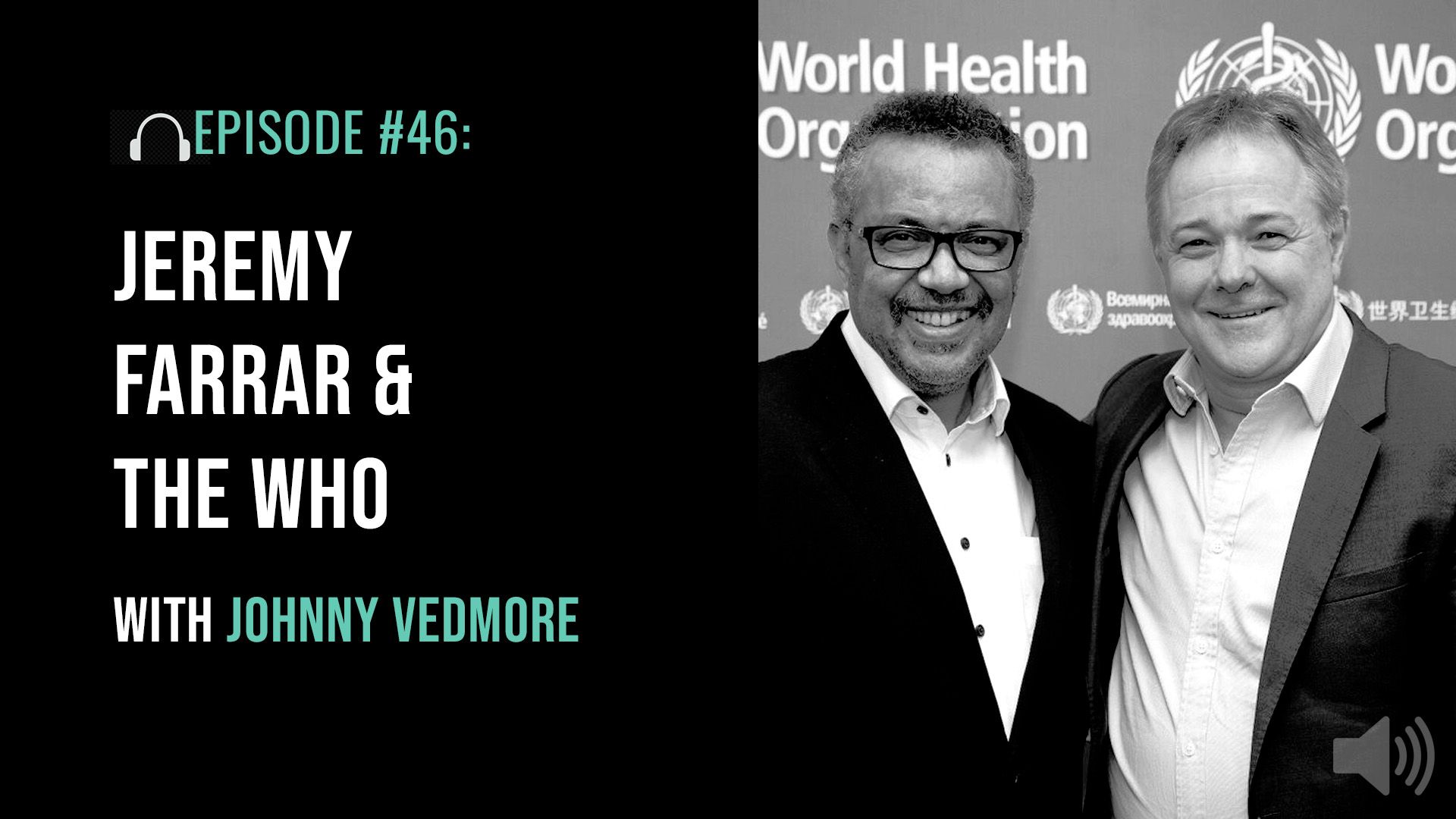 Jeremy Farrar and the WHO with Johnny Vedmore
In this episode, Whitney talks to Johnny Vedmore about the imminent appointment of former Wellcome Trust head Jeremy Farrar to be the World Health Organization's Chief Scientist and how it relates to the WHO's attempts to obtain new powers through a secretive regulation amendment process.
Podcast is available on all podcast platforms.
---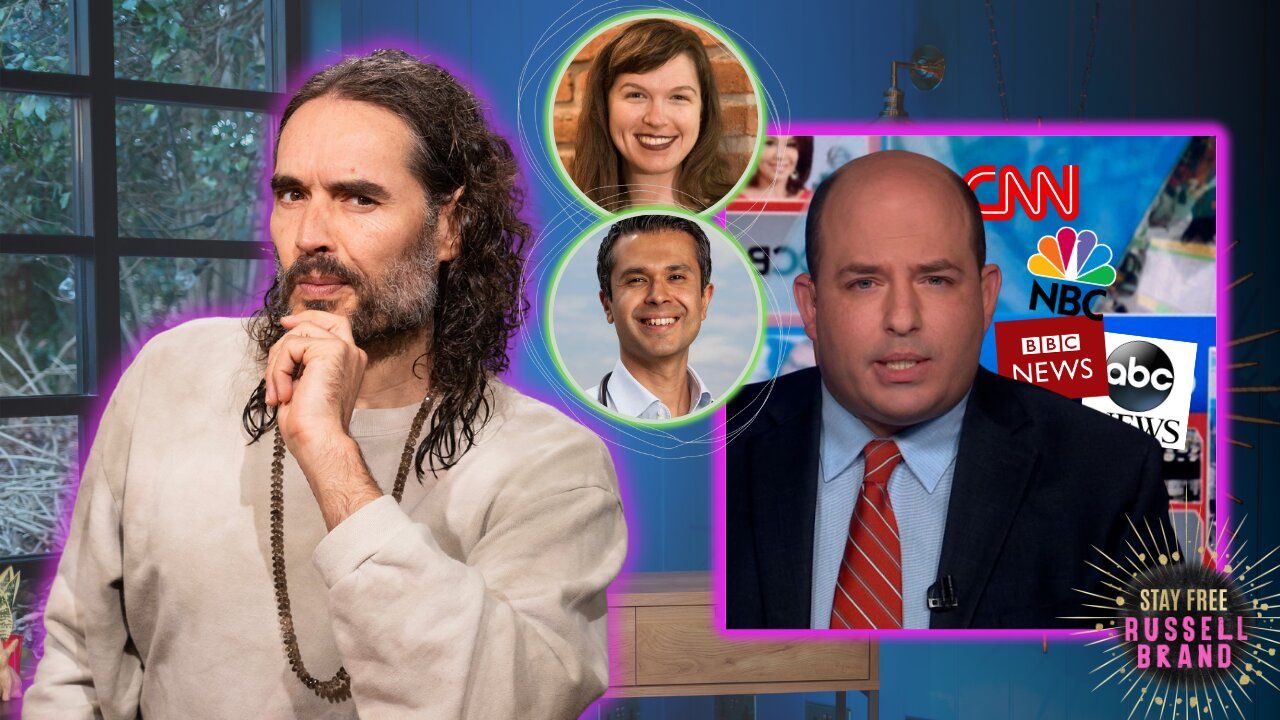 Stay Free with Russell Brand
Whitney joined Russell Brand to discuss One Nation Under Blackmail.
---

The Convo Couch
Available on Rokfin.
---