New Article, AMA Responses, and Interviews
Article - Black Hand: The London Night Club Trap. AMA Responses. Interviews - Maajid Nawaz, Kim Iversen, TLAV.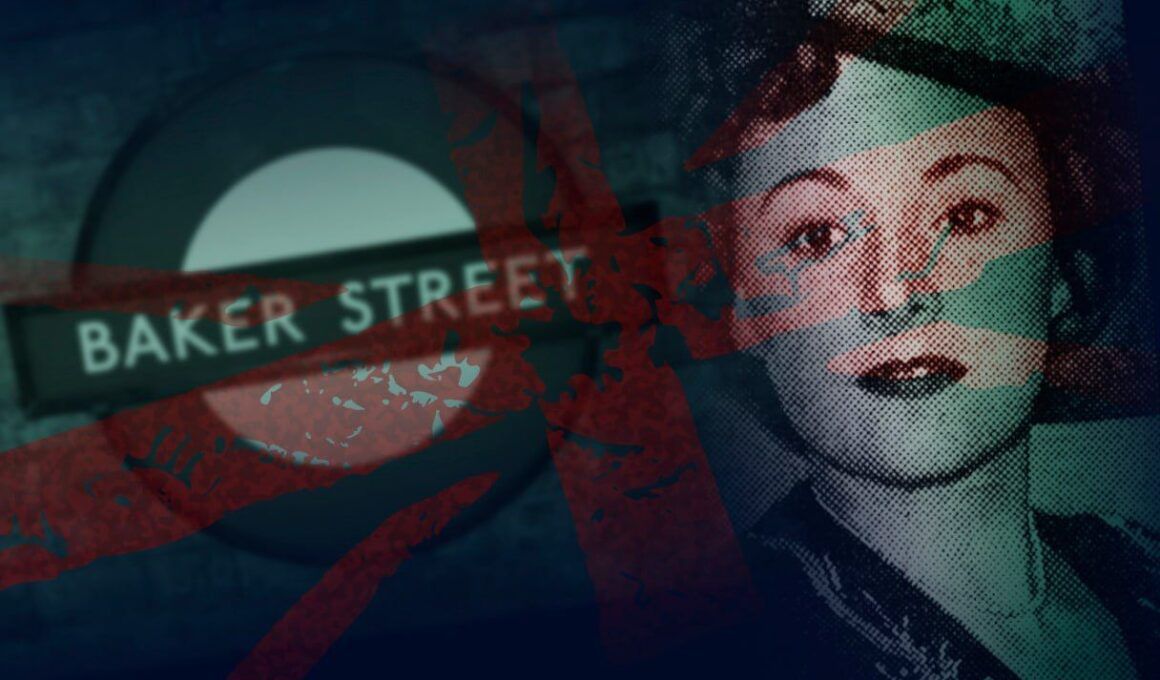 Black Hand: The London Night Club Trap
How a slew of dead and missing women preceded the take over of elite London night clubs by intelligence-linked gangsters.
---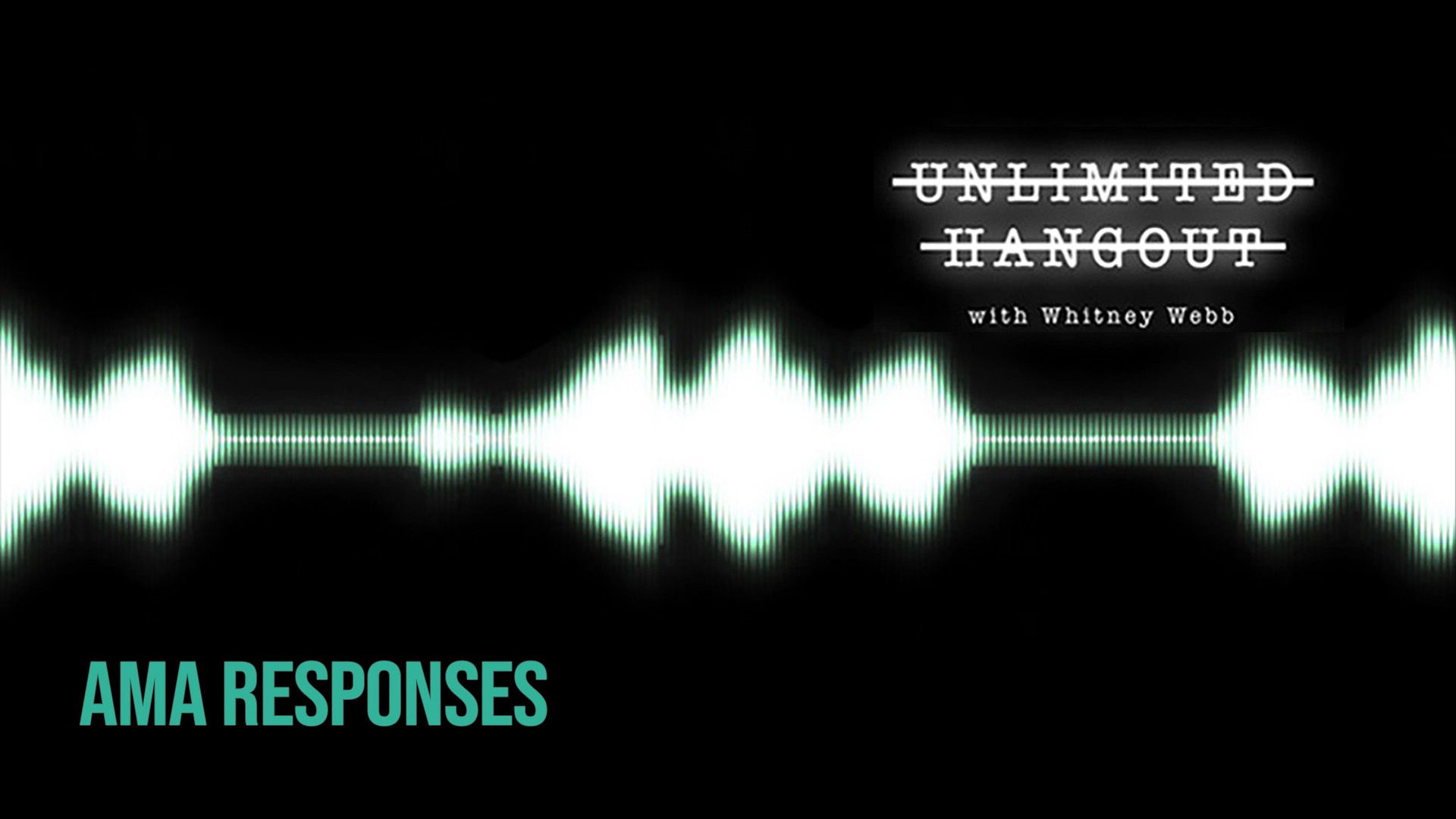 AMA Responses
Whitney answers subscriber questions in this AMA.
Available for Rokfin subscribers and Unlimited Hangout members.
---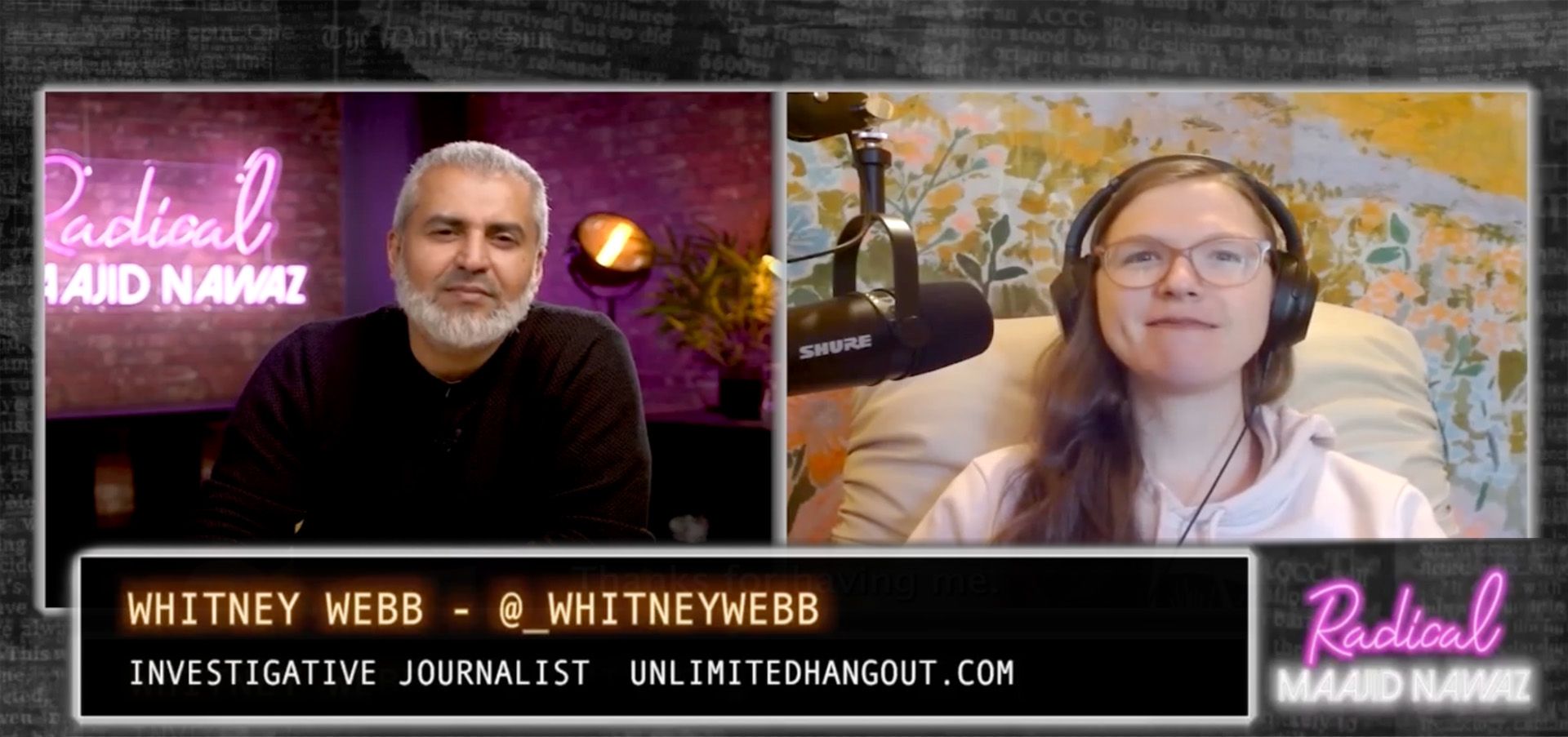 Radical w/Maajid Nawaz
Whitney joined Maajid Nawaz to discuss the historic ties that bind the globalist technocrats within the Western intelligence community to Nazis, organised crime, eugenics and transhumanism.
---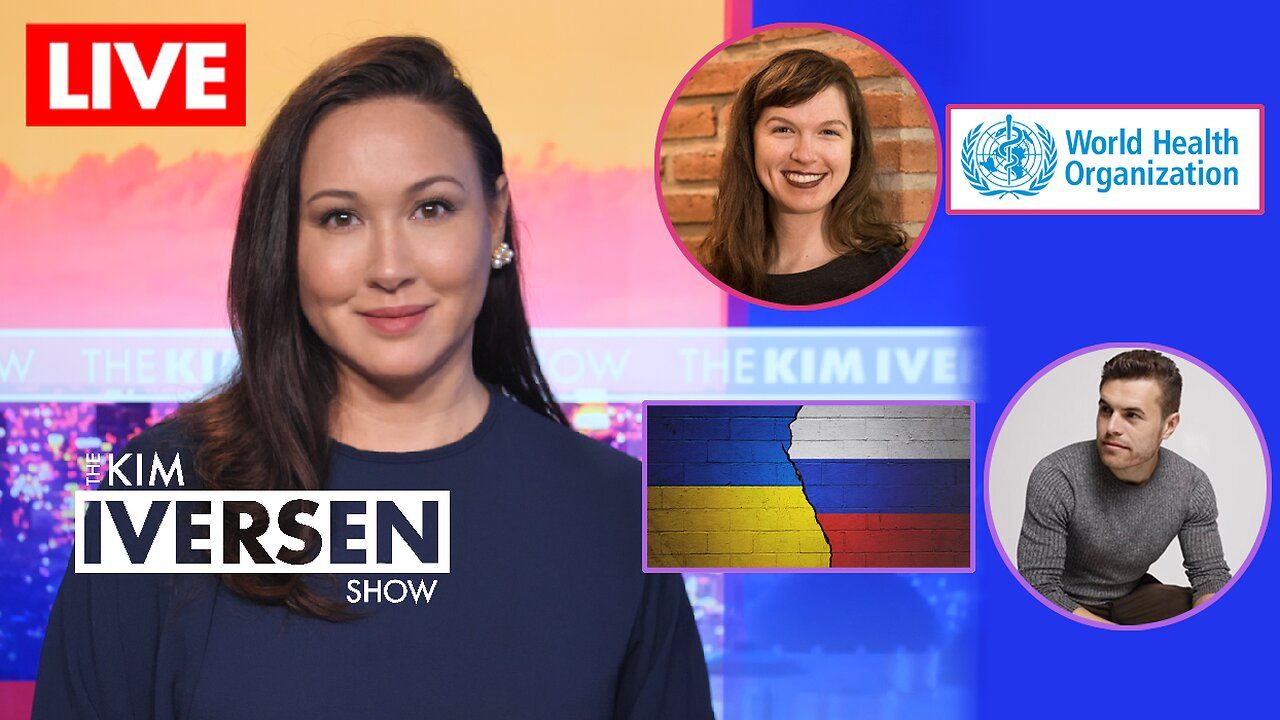 The Kim Iversen Show
Whitney joins Kim Iversen to discuss Jeremy Farrar, the new Chief Scientist at WHO.
---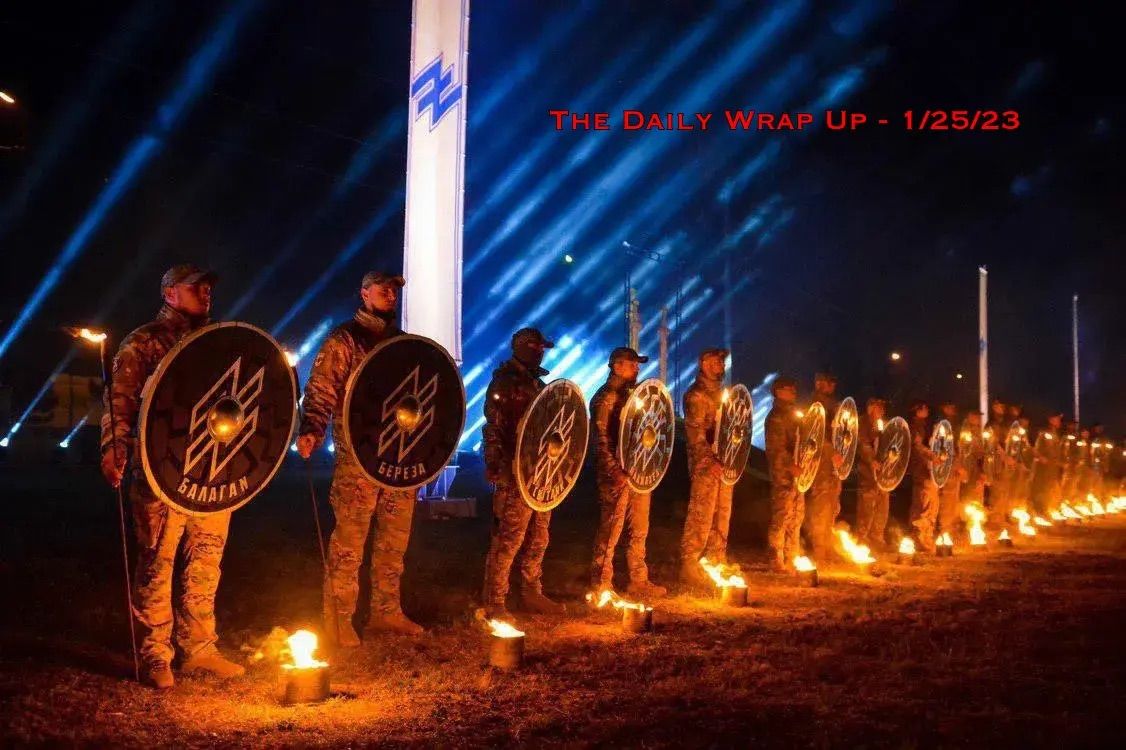 TLAV
Whitney joins Ryan to discuss the events in Spain, Russia and domestic terrorism.
---