New Article, Podcast, and Interview
New article from John Klyczek, podcast episode with Robbie Martin and Gumby, and interview with TLAV.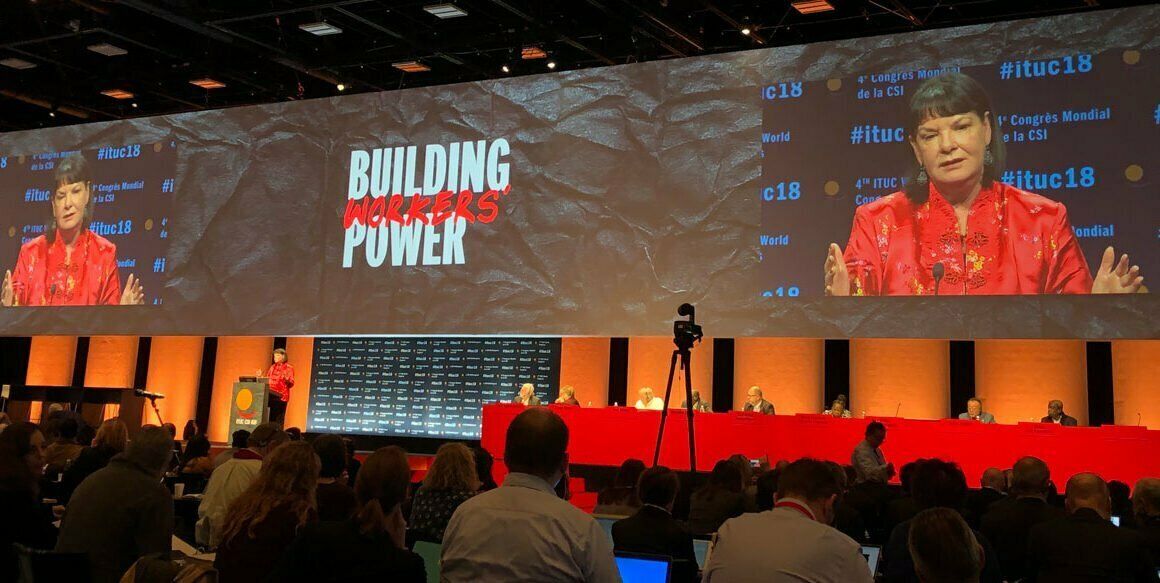 Education International, ITUC and the Global Push to Inject the 4IR and Transhumanism into Schools
by John Klyczek
As fears of WWIII are being stoked, don't take your eye off Education International, which has been collaborating with the WEF, UN, Big Tech and others to force transhumanism into schools with the goal of creating the 4th Industrial Revolution workforce.
Ukraine & The Specter of Bioterror with Robbie Martin and Gumby
Whitney is joined by Robbie Martin and researcher "Gumby" to unpack what we actually know about the US-funded biolabs in Ukraine and how the programs behind these labs originated with suspect "bioterror" claims at the end of the Cold War.
The latest podcast episode is now free and publicly available on Rokfin, SoundCloud and podcast apps.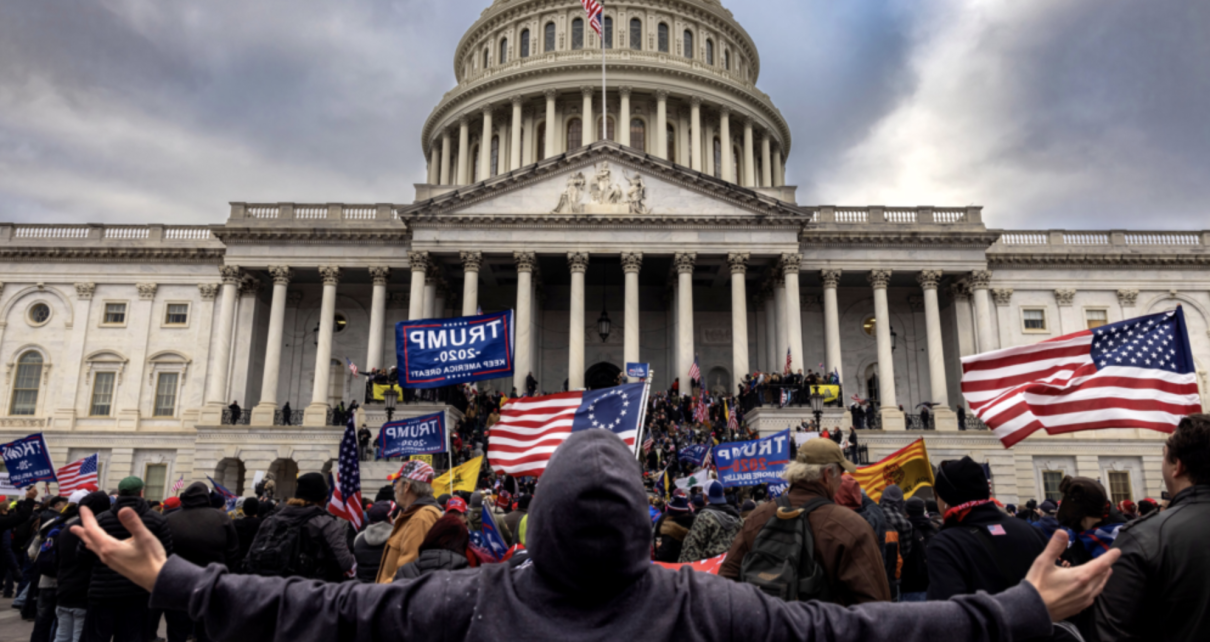 TLAV - January 6th, Azov Battalion & The War On D̶o̶m̶e̶s̶t̶i̶c̶ ̶T̶e̶r̶r̶o̶r̶ YOU
Whitney joined Ryan to discuss the connection between January 6th, the Azov Battalion, Ukraine, and the "War On Domestic Terror".
---