New Article, Documentary, and Book Update
Article - The War on Dissent, Documentary- Victoria's Secret: Angels and Demons, and One Nation Under Blackmail update.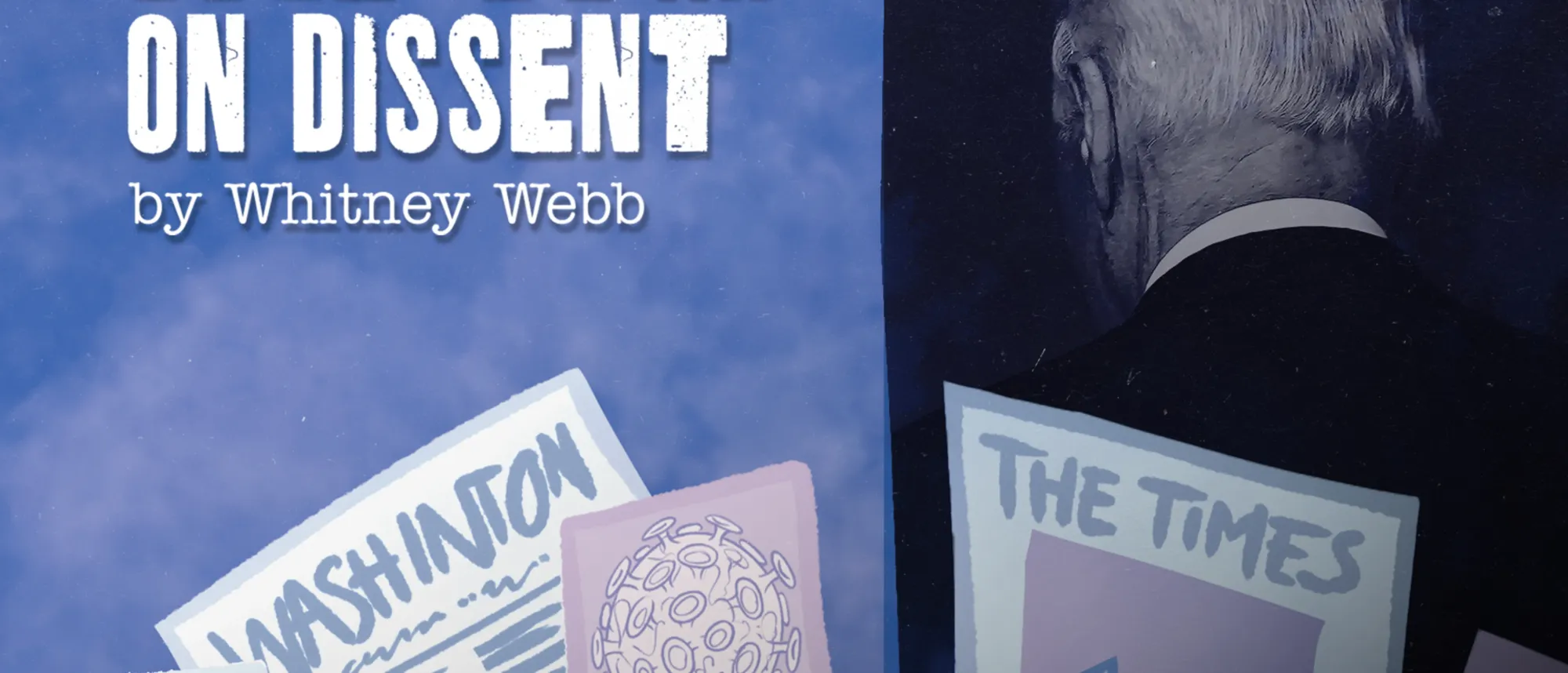 The War on Dissent
Online censorship is becoming increasingly normalized as growing restrictions, deplatforming and its other manifestations have become so pervasive that many have simply come to accept it.
---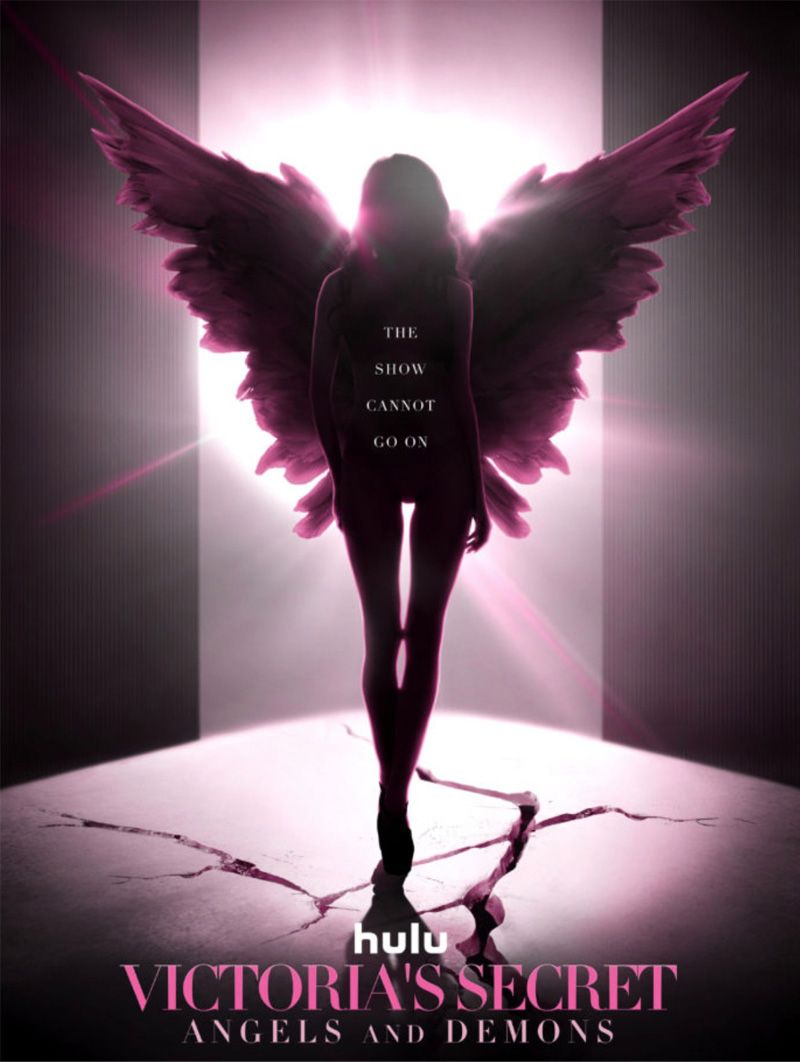 Victoria's Secret - Angels and Demons
Truth is not what it seems; as the underworld of fashion, the billionaire class, and Jeffrey Epstein are revealed to all be inextricably intertwined with the rise and fall of this legendary brand.
Whitney was interviewed for this documentary and appears in Episode 3.
---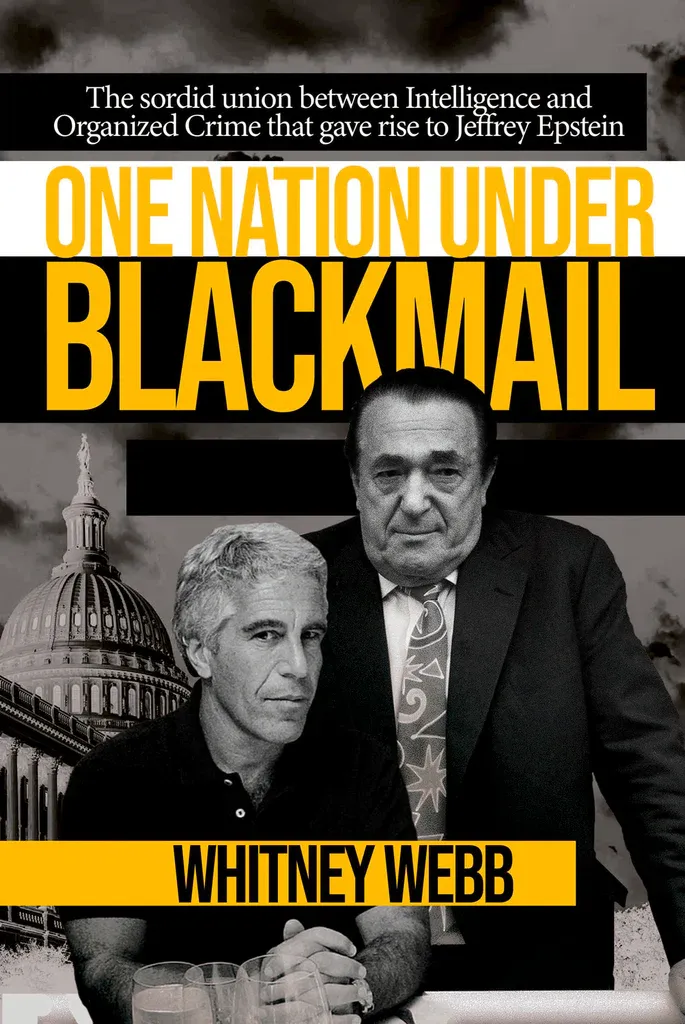 One Nation Under Blackmail will be shipping in September and can be preordered from TrineDay.
The delay is due to a supply chain issue and was discussed with TrineDay's Kris Millegan on this podcast from June.
---